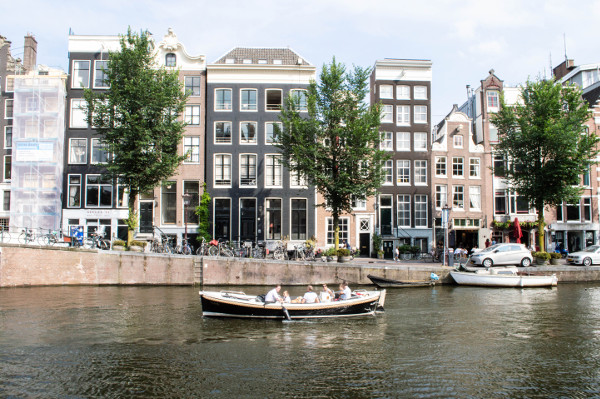 Vacature
application tester
Strijen
10-20 uur per week
HBO
startersfunctie
Job Description
For our client, a software development company in Amsterdam, we are searching for an application tester to set up a semi-automated test environment for the developed software. The ability to perform automated regression and specific tests is required to not fall behind in availability. Maintaining a high standard of quality is of course also a requirement. You are passionate about delivering good quality, you can work under time pressure and you like working in a small team where lines are short and appreciation is high.
Right now, our client does not use an office location. All employees work from their own (home) location. Meetings take place online (Microsoft Teams) and if you have questions our client is always available on Skype.
This is a flexible position for a longer period of time for approximately 10 to 20 hours per week. You'll be working in a small team of software developers.
Company profile
Our client is a software development company focused on Artificial Intelligence and Machine Learning. They develop software that can be used for analyzing and further processing the unstructured files such as Word, PDF, Excel, Powerpoint that is often found in large quantities at organizations on network drives, in personal drives or in content management systems (such as Microsoft SharePoint). They are specialized in fully automated analysis (for example on AVG sensitive information), recognition (classifying) and cleaning. This software is used by banks, insurance companies, government agencies and organizations that process privacy-sensitive data.
Requirements 'Application tester'
Has knowledge of Java and Python as a programming language;

Has knowledge of RobotFrameWork as a test tool (or comparable);

Has knowledge of Atlassian tools such as Confluence and JIRA;

Has knowledge of test methods;

Has knowledge of tools such as Postman, JetBrains IntelliJ IDEA, GitHub;

Has HBO thinking level; Is accurate and can work independently;

Can speak and write English fluently;

Is available for 10 to 20 hours per week (deployment may vary);

Has some experience in software testing.
We offer
Working with the latest IT programs in a small and dynamic team;

To be able to further develop IT skills and shape a career;

A flexible job with plenty of room for your own input and ideas;

A gross salary of € 15.00 per hour;

Working from home.