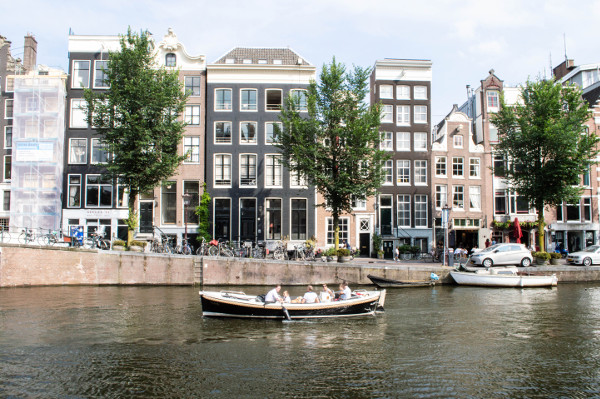 Vacature student assistant biomedical science
Amsterdam
8-16 uur per week
MBA / WO
student bewaar vacature
Solliciteer direct
binnen 28 seconden
Krijg binnen 3 werkdagen reactie op je sollicitatie.
Over de functie
For the Legal department of an international biotech organization we are currently looking for student assistants to assist in a pharmaceutical study.
The purpose of this role is to assist the intellectual property team to review documents which have to be carefully screened in order to identify third party rights and determine their relevance to the company business.
The main tasks for the student assistant are:
Be involved in de design of key word search strings on various aspects of companies technology and products (based on input of scientists);
Analyze and describe (primarily) patent documents, and categorize them based on relevance;
Prepare reports, and discuss the reports with the intellectual property team;
Formulate conclusions for the respective scientists.
The position is for 1 or 2 days per week and lasts as long as long as the project lasts. Expected is that is for 6 till 12 months.

We offer
Gain experience in biomedical field at an international leading biotech company;

Flexible working hours;

A divers and fun team;

A hour salary of € 15.

Company profile
Our client is an international biotech organization which is dedicated to bring innovative therapies or unmet medical needs to patients. In doing so each function in this company is directly or indirectly responsible for the lives of patients. This responsibility should be part of our day-to-day working life by (i) living up to high quality standards and (ii) recognizing the sense of urgency in areas of high medical need.
Requirements 'Student assistant biomedical science'
Education: at least in the 2nd year at university pursing the master degree;
Scientific background: in the field of biomedical science (such as biomedical engineering);
Skills: familiar with general computer skills;
Enjoy playing detective (identify relevant pieces of information, following clues, good at analysing information);
Accurate and self-reliance;
Language requirements: fluency in English;
Preferred skills: database searching.
Consultant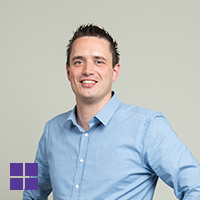 Wilfried van Oostrom
020-6228555
Werving van deze vacature gaat via:
Buro De Werkstudent
Vestiging:
Amsterdam
, NH
Vacature staat online sinds:
15-09-2020
Vacaturetype: doorlopend
Vacatures
Mail
Solliciteer